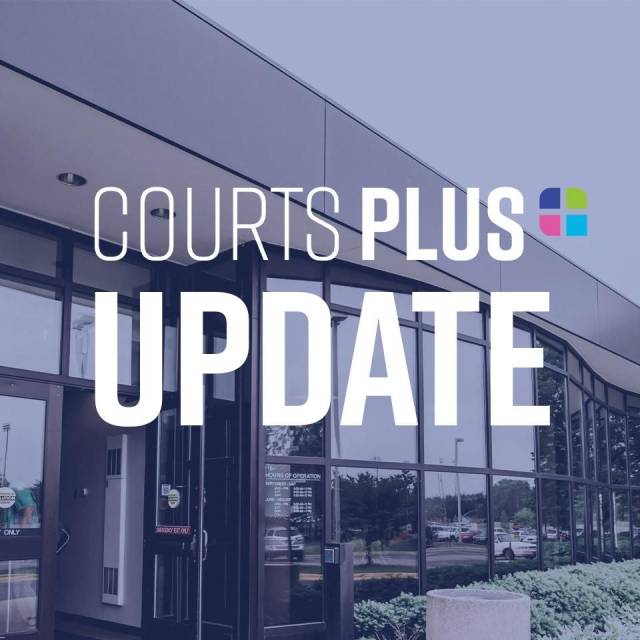 Elmhurst Park District is getting ready to launch its new registration software, ActiveNet. It will be used for program registration, pass memberships and facility reservations, including Courts Plus memberships and programming.
What should Courts Plus members do?
Members will use their same membership cards and barcode to scan in at Courts Plus. However, beginning December 1 new member photos will be taken upon check-in.
The first registration date taking place in the new software is December 9 at 8 am for programs in the Winter Brochure, which will be released November 28. Members who plan to register for programs should verify their accounts before registration.
If you have not verified your account yet, click here for instructions.
What updates are coming with ActiveNet?
Billing and Membership
Billing: Memberships will automatically be moved to the new software and monthly billing will begin January 1, 2024. No action needs to be taken by members to transfer membership. 
Annual Memberships will no longer be available as of November 30, 2023. Current Annual members will be able to keep their memberships through their current renewal date. At that time, membership can be transferred to an automatic renewing monthly membership at the service desk. Annual memberships set to expire in December 2023 will be converted to monthly memberships at time of renewal. 
Refunds: Tennis and Massage bookings will be refundable with a 24 hour notice by calling the service desk. A credit will be placed on the member's ActiveNet account. For programs, members will be able to go on ActiveNet and withdraw themselves or their child from most activities up to one week before the start date. The amount will be credited to the account. The program registration refund policy will remain the same. 
Programs
Karate: Registration will be done as a "FlexReg" program, meaning participants can either pay in full for a season or set up a per session payment plan in ActiveNet. Priority registration will be given to current participants, who will be able to sign up the week before the first day of registration.
Pickleball Open Play: Beginning December 1, members and guests will now book open play ahead of time through ActiveNet. Current punch cards will expire on November 30.
Tennis Court Booking: Beginning with December 2023 court reservations, payment will be taken at the time of court booking. Members will be able to book up to 7 days in advance in person or over the phone. Court payment will no longer be able to be split at time of booking. 
Services
Personal Training: Beginning December 1, members can purchase 60 minute or 30 minute sessions. Sessions will be available for purchase online or at the service desk. Members will continue to work with trainers to book times. Remaining sessions will be moved over as credits on ActiveNet accounts in December.
Massage Therapy: Starting with December 2023 sessions, payment will be taken at time of booking. Members can book in person or over the phone. Remaining sessions will be moved over as credits on ActiveNet accounts in December.
Need Help?