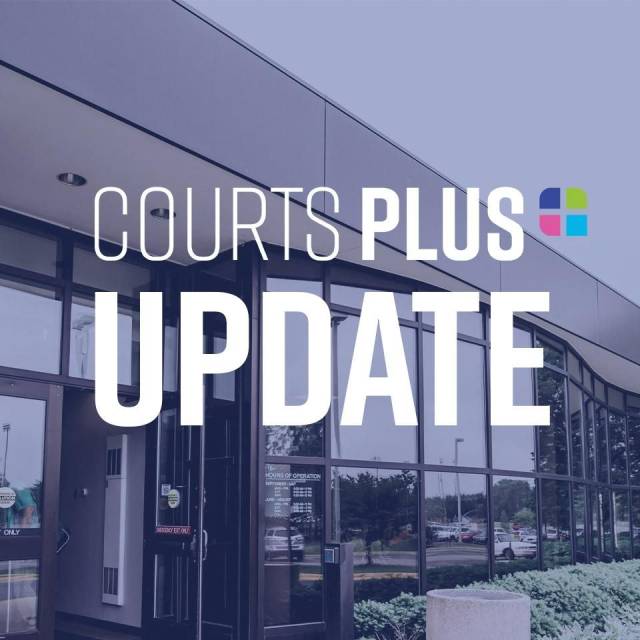 Courts Plus will soon be completing annual cleaning and maintenance projects. Please note the following:
 
Entire Facility: Closed beginning at 5 pm on Friday, August 12, all day Saturday, August 13 and all day Sunday, August 14 
Swimming Pool, Whirlpool, Sauna and Steam Room: Closed August 1-14
Courts Plus including pool will reopen on Monday, August 15 at 5 am 
Alternate Swimming Pool Options
The Elmhurst YMCA pool and Elmhurst Park District pools will be available for Courts Plus members to use for free during this time.
Please present your Courts Plus Membership Card when visiting these facilities.
Water Fitness at East End Pool will be free to Courts Plus Members during the dates of August 8-11. This class will help improve your cardiovascular system, strengthen your core and tone your muscles. Ages 18 and up. Schedule: Monday-Thursday, 8-9 am.
Courts Plus, including the pool, will reopen on Monday, August 15 at 5 am.