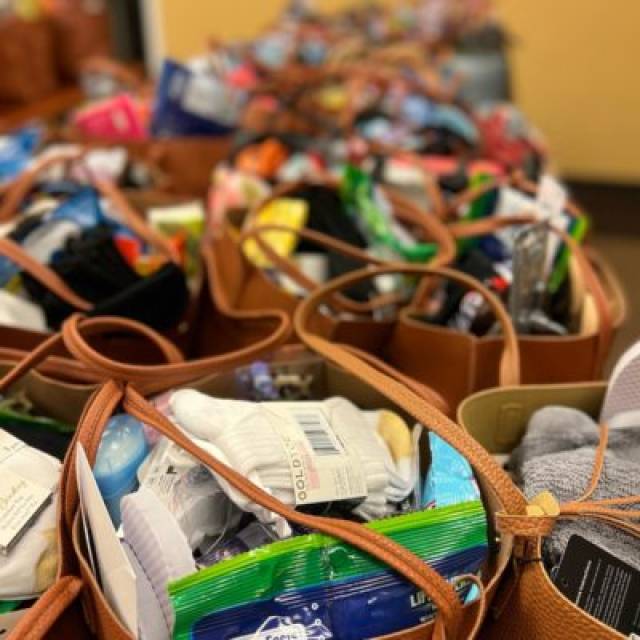 Courts Plus members are invited to donate a 'lovepurse' to support domestic violence survivors now through March 10. A lovepurse is a donated purse with an inspirational message inside and other items that women might normally keep in their purses. These purses provide survivors a dignified way to receive essential items. 
Suggested items include feminine products, body lotion, hand sanitizer, tooth brush, tooth paste, lip balm, comb, face cloth or a compact mirror.
Courts Plus will be a drop-off location for this drive, which is hosted by Senator Glowiak Hilton to benefit Metro Family Shelter Services. Metro Family runs the only domestic violet shelter in DuPage County.