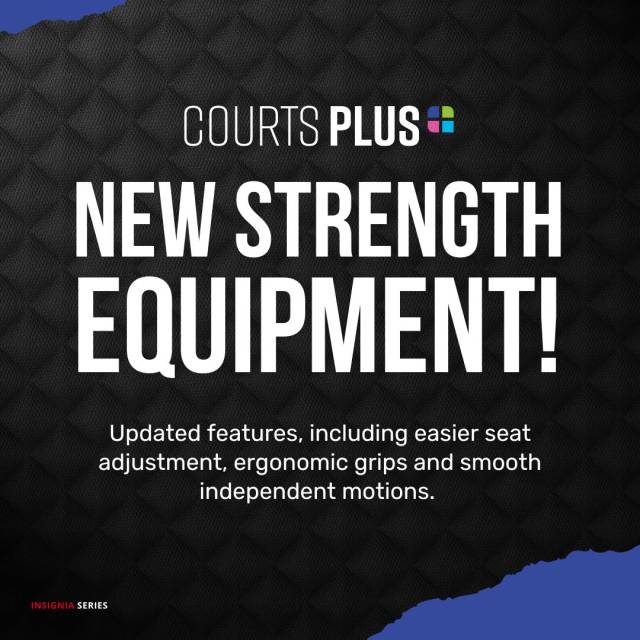 The new equipment will feature updated features, including easier seat adjustment, ergonomic grips and smooth independent motions.
The equipment will be installed between 9 am–5 pm on Friday, October 28. We apologize for any inconvenience this may cause on the Fitness Floor. The Human Sport functional strength line will be available as well as the dumbbell and free weight areas.
Installation should be completed on Friday and staff will be available at various days and times for orientations, please see the Service Desk for a schedule.