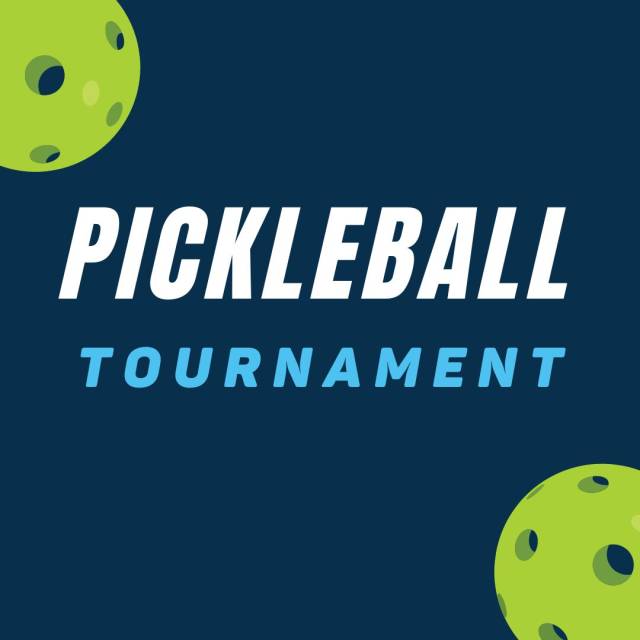 Registration is now open for the Annual Elmhurst Pickleball Tournament! Mixed Doubles, Men and Women Doubles Divisions are available.
Levels: 3.5-3.9 and 4.0-4.5
Location: Courts Plus
Fee: $30 per player
Prizes: Awarded for 1st & 2nd place in each division
Format
Eight teams per level, Round Robin
Each team will play one game to 11 points, win by 1, against all of the other teams.
The top four finishing teams will enter Bracket Play for semi's & final's
Round Robin results will be determined by Most Games Won. If there is a tie, then finishing place will be determined by a head to head comparison finally points earned, in that order.Bracket play is one game to 15 points, win by 2 points.
For the FINALS of each bracket, teams will play first to 15 points win by 2 points.
Schedule
Friday August 25, Mixed

6 pm: Check-in, warm-ups
6:30-9:30 pm: Play

Saturday August 26, Men and Women Divisions 3.5-3.9

11:30 am: Check-in, warm-ups
Noon-2:30 pm: Play

Saturday August 26, Men and Women Divisions 4.0-4.5

2 pm: Check-in, warm-ups
2:30-5:30 pm: Play