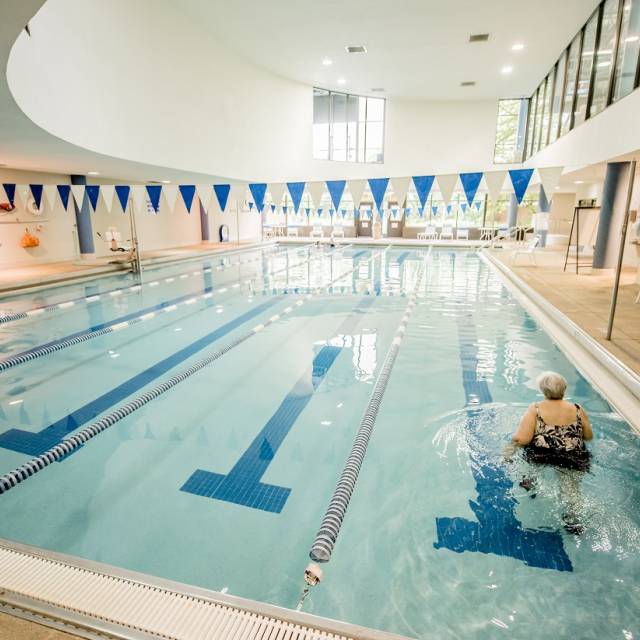 The Courts Plus pool area will be undergoing maintenance and repairs beginning Friday, November 5. The planned timeline for closures is below:
Friday, November 5 - Women's steam room closes
Monday, November 8 - Pool area closes including pool and sauna
Monday, November 22 - Pool area reopens including pool, whirlpool, sauna and women's steam room
During this time, the YMCA pool ( 211 W 1st St, Elmhurst, IL) will be made available to members.
The YMCA pool schedule and guidelines are available here and at the Service Desk on November 1.
Projects being completed during the closure include:
Replacement of pool filter
Replacement of whirlpool filter
Cleaning of pool gutters
Servicing of pool UV light
Repairing and cleaning of the pool deck
We appreciate your patience as we work to maintain the Courts Plus facility.