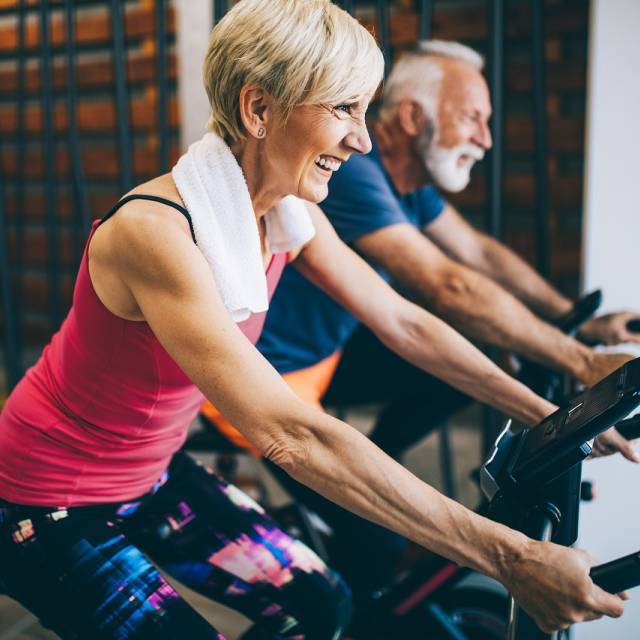 Courts Plus is excited to introduce a new group cycling class, Les Mills RPM™.
With Les Mills RPM™, you control the intensity. With great music pumping and the group spinning as one, your instructor takes you on a journey of hill climbs, sprints and flat riding.
RPM™ is a great way to build up your sense of personal achievement. You can draw on the group's energy and find your rhythm in the music. You control your own resistance levels and speed so you can build up your fitness level over time. It's a journey, not a race!
Join Group-ex Instructor, Larry, for RPM™ on Tuesdays, 6:20-7:05pm.
Free for members! Registration is required.